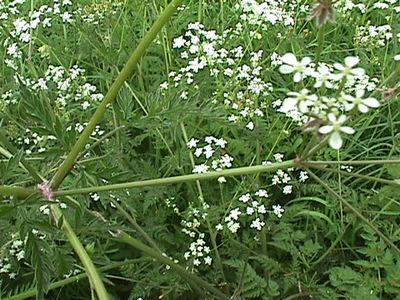 There have I sat by many a tree
And leaned oer many a rural stile,
And conned my thoughts as joys to me,
Nought heeding who might frown or smile.
Twas nature's beauty that inspired
My heart with rapture not its own,
And she's a fame that never tires;
How could I feel myself alone?
No, pasture molehills used to lie
And talk to me of sunny days,
And then the glad sheep resting bye
All still in ruminating praise
Of summer and the pleasant place
And every weed and blossom too
Was looking upward in my face
With friendship's welcome "how do ye do?"
All tenants of an ancient place
And heirs of noble heritage,
Coeval they with Adam's race
And blest with more substantial age.
For when the world first saw the sun
These little flowers beheld him too,
And when his love for earth begun
They were the first his smiles to woo.
There little lambtoe bunches springs
In red tinged and begolden dye
For ever, and like China kings
They come but never seem to die.
There may-bloom with its little threads
Still comes upon the thorny bowers
And neer forgets those prickly heads
Like fairy pins amid the flowers.
(tbc)